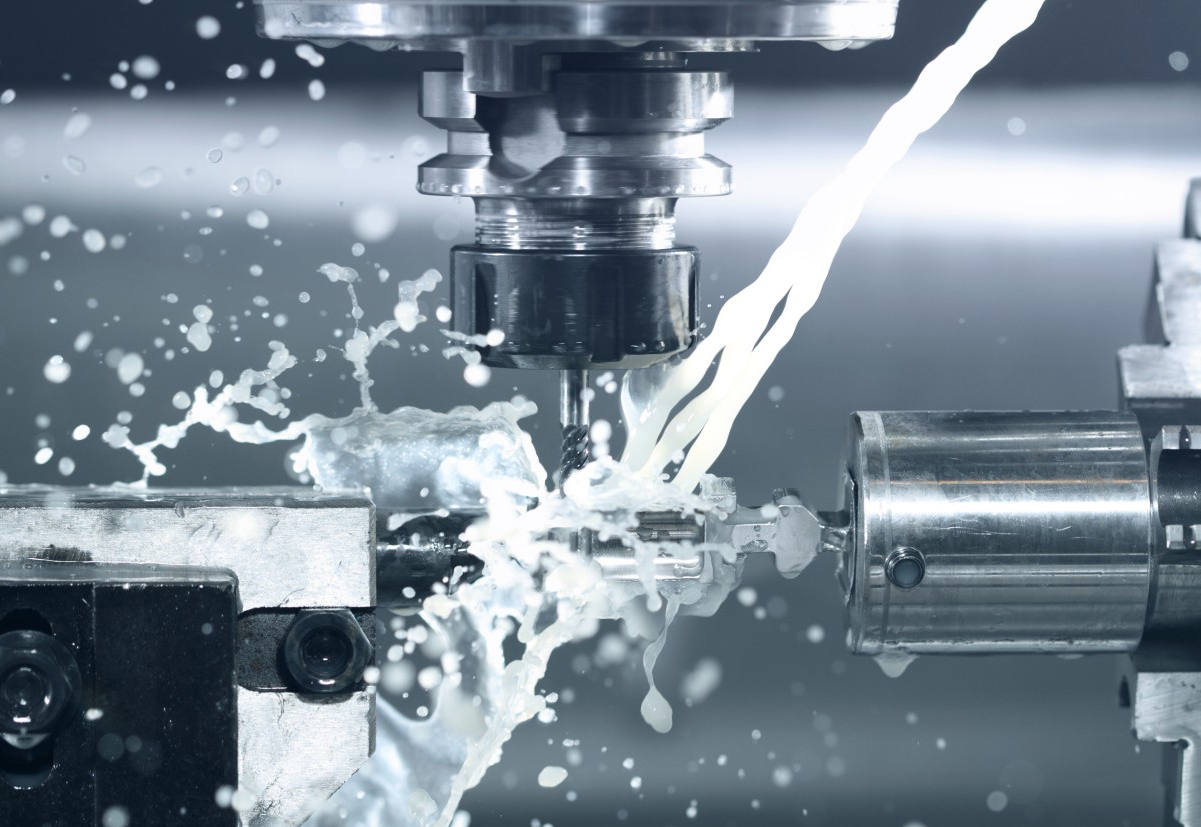 CNC Machining, Metal Fabrication & Customized RF Connectors
The highest precision machining services available. CNC Mill, CNC Lathe, Swiss Screw Machine, Citizen CNC Swiss. We can do many types of 2nd operations. Knurling, Bead Blasting, Annodize, Black Oxide, Nickel Plating, Gold Plating, Silver Plating. We are the experts in all types of metal fabrication
Mechanical Design Services
We utilize SolidWorks and can work with many different file formats. We can offer custom bracket designs for mounting all types of antennas and equipment and of course we make almost any type of machine part and metal fab item you have drawings for..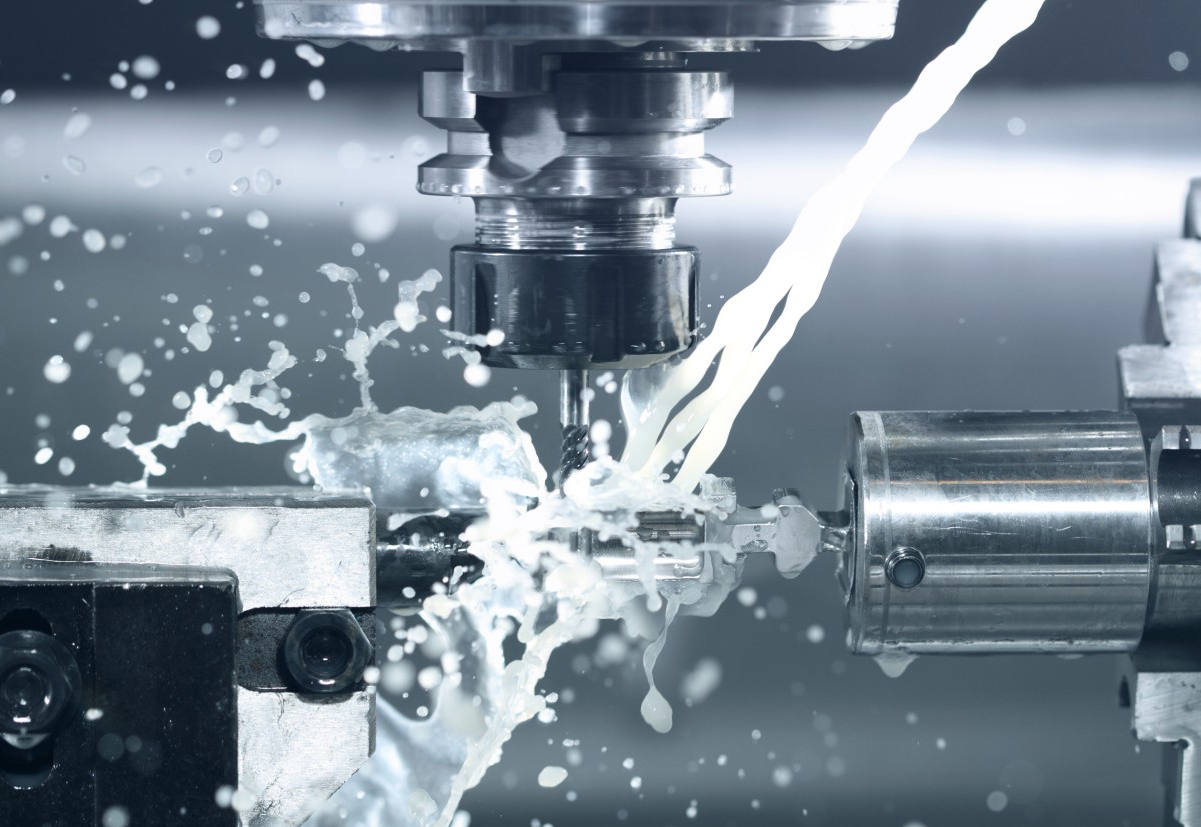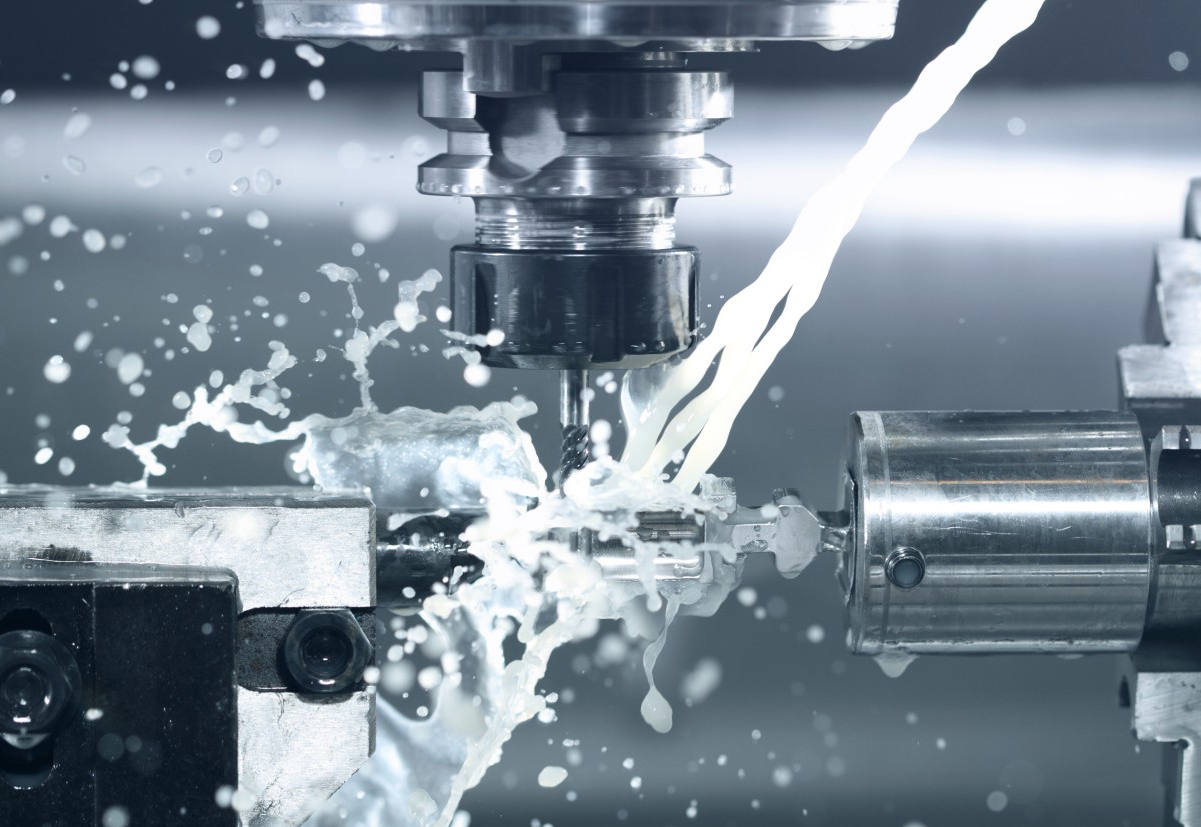 Electronic Assembly & Kitting
We serve manufacturers with their factory requirements primarily, but also can serve installation crews in the field by kitting cable assemblies, brackets & hardware for just in time delivery to their site location.
Precision Manufacturing
We offer Precision Metal Fabrication, Printed Circuit Boards, and Flex Circuits. Our expertise and knowledge in precision manufacturing, combined with state of the art equipment, and offshore as well as domestic capabilities, offers great value to any company seeking a reliable quality oriented vendor to help them stay on track and compete in today's marketplace.