Precision CNC Machining at Pacific West America,Inc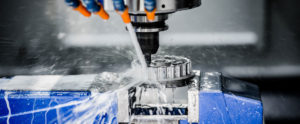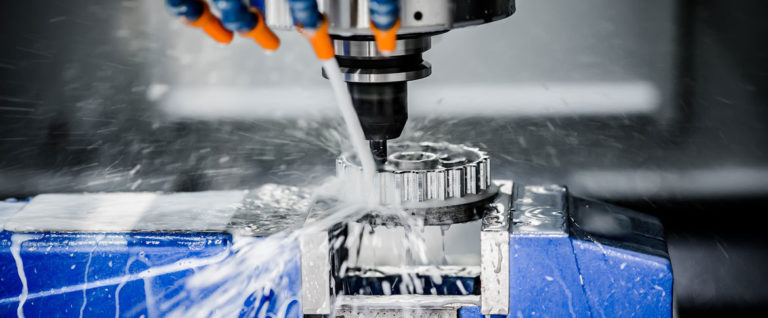 Precision CNC Machining at Pacific West America,Inc. is a big percentage of the work we offer. We have 20 years of experience in working with precision CNC Vertical & Horizontal Milling, and Swiss CNC Turning on a multitude of smaller more intricate parts used in commercial industries; including, electronics, optics, GPS, telecommunications, instruments, values and flashlights. We offer precision machined parts using a range of materials such as aluminum, stainless steel, steel, brass, and kovar. We also work with plastics such as Delrin, Acetal, Nylon and ABS. Diameters can be turned from .010" to 9.00" or milled from blocks up to 12"x12"x12", holding tight tolerances of ±0.0004" .
Our factories in Southern California, and offshore in Taiwan  and China, have high speed machinery, producing high quality parts at great  values . Best quality standards, for Thread Gages, and CMM equipment.  Automatic bar loading on CNC Machines and other CNC lathes, maximizes our precision, quality, and production rate.
Our specialty is medium to high volume production parts. We can provide first article parts for inspection prior to proceeding  with any production runs in order to deliver consistent quality and accurate fabrication services at competitive prices. Our broad base of manufacturing experience can deliver cost saving recommendations.
An assortment of CNC machines can easily handle processes such as turning, milling, boring, drilling and knurling, along with special processes such as  broaching, hobbing, slotting, hex sockets & fine pitch threading for parts used in precision instruments and mechanisms. We offer extensive secondary operations, including but not limited to bead blast, anodize, electroless nickle, gold, matte tin plating, and assembly. More information is available about our machining and assembly capabilities. Please don't hesitate to send a drawing for us to look at .  You can hit the " Request For Quote " button at the top of this page to load any drawing or just ask a question. We would like to hear from you.
CNC Machining
Showing 1–15 of 39 results
Showing 1–15 of 39 results