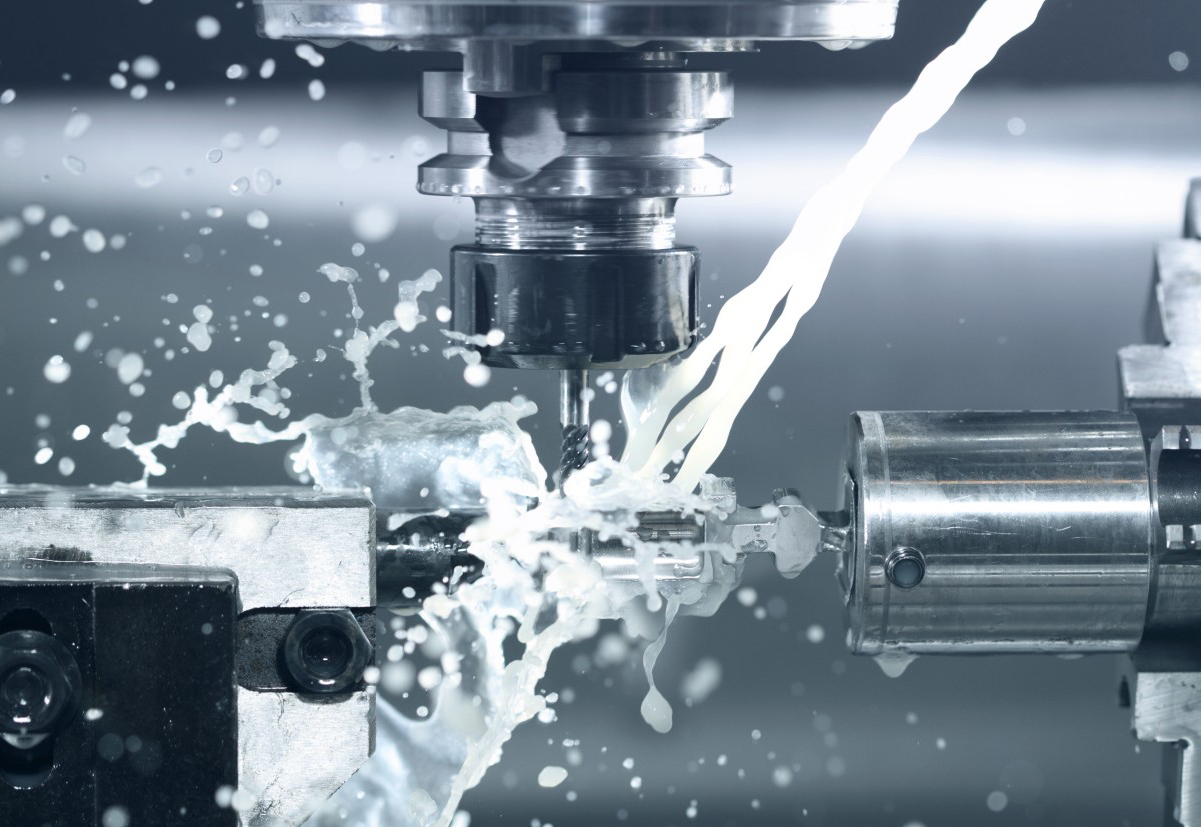 CNC Machining, Stamping & RF Connectors
Precision machining services. CNC Mill, CNC Lathe, CNC Swiss Screw Machines. We can do many types of 2nd operations. Knurling, Bead Blasting, Annodize, Black Oxide, Nickel Plating, Gold Plating, Silver Plating.  We don't supply 2nd operations by themself.
File Types
We utilize SolidWorks and can work with many different file formats to view your 3D drawings.  If you place an order for Machine Parts we may ask if you have a copy of your 3D drawing in SolidWorks and IGS. It is helpful when making the parts and can speed the delivery.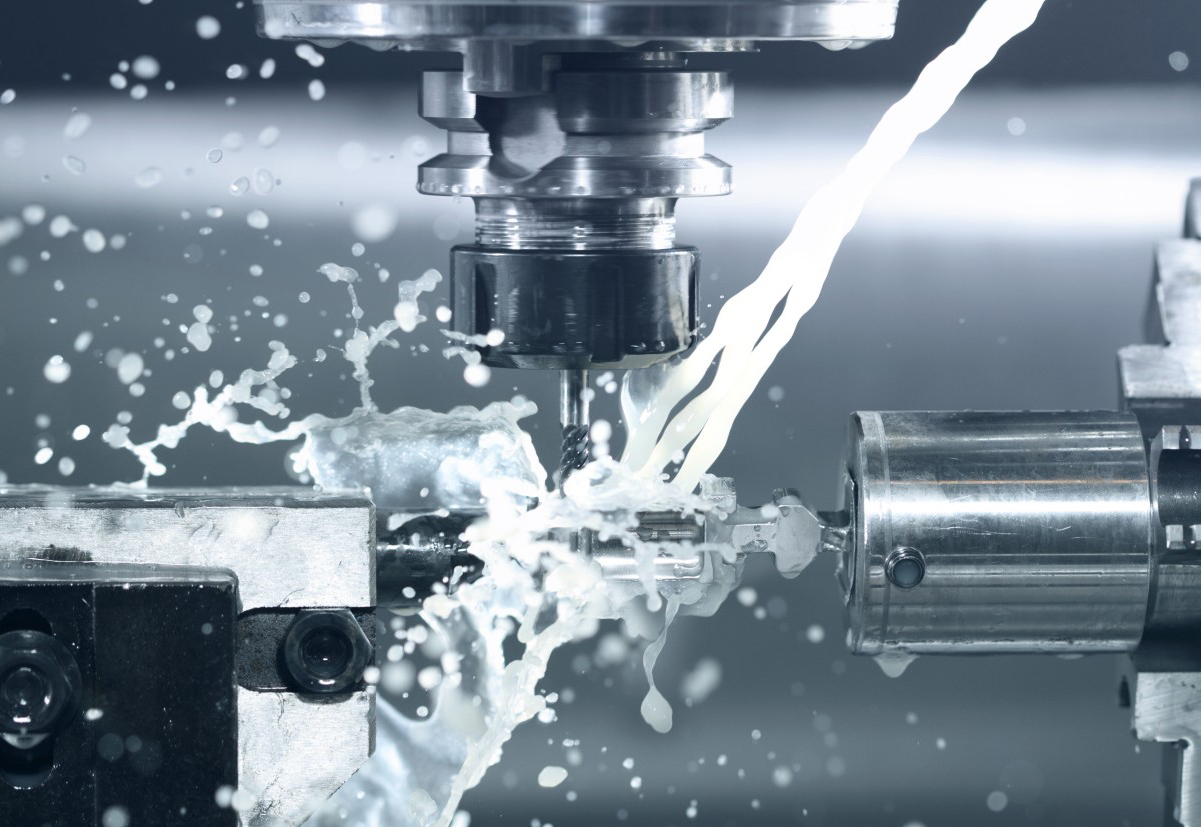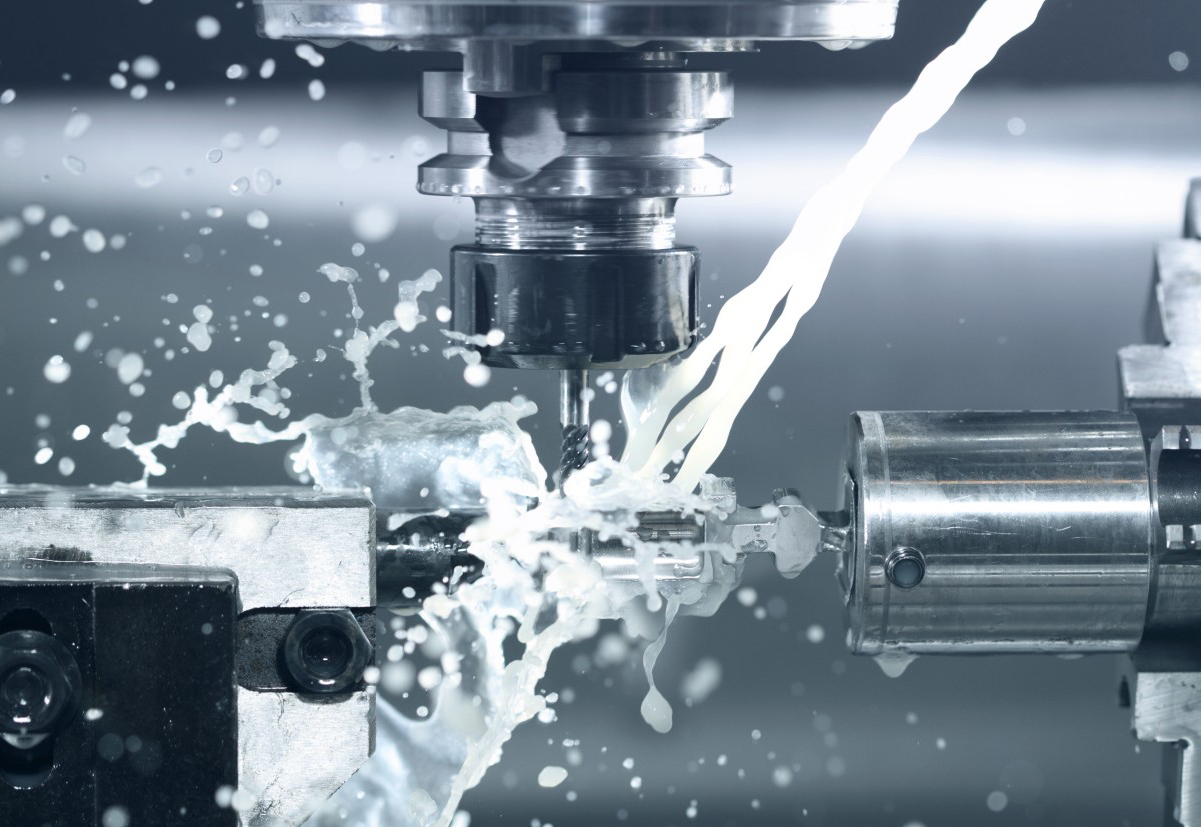 Printed Circuit Boards
We can supply a variety of Printed Circuit Boards to your drawings and gerber files, made of FR4 and other materials.
Precision Manufacturing
We offer Precision Metal Fabrication, Printed Circuit Boards, and Flex Circuits. Our expertise and knowledge in precision manufacturing, combined with high quality equipment, and offshore as well as domestic capabilities, offers great value to any company seeking a reliable quality oriented vendor to help them stay on track and compete in today's marketplace.